Eschliman Commercial Real Estate
Business site selection | Commercial Real Estate Investments| Selling your commercial building | Selling your business
Eschliman Commercial Real Estate, licensed in Nebraska, provides site selection services for office, retail, warehouse, land, and commercial investment prospects, as well as listing services. We host an economic development show on 1400 KLIN AM, "Grow Lincoln", which covers businesses opening, closing, moving, and expanding. and local guest interviews: facebook.com/growlincoln. We have additional news about our company on our Facebook page.
Eschliman Commercial Real Estate is frequently asked to do consulting: evaluate a business owner's current properties to see if the rents are fair, or to analyze buildings a client is contemplating purchasing or selling.
Tour a Sample of Our Listings:
To accomplish economic development by assisting businesses in providing jobs for employees today and providing real estate investment opportunities for those with retirement goals in the future.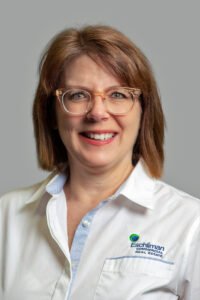 Robin Eschliman, founded Eschliman Commercial Real Estate in 2007. She has three decades of experience in property management and sales and leasing of commercial property. She is on the Editorial Board of the Lincoln Journal Star.